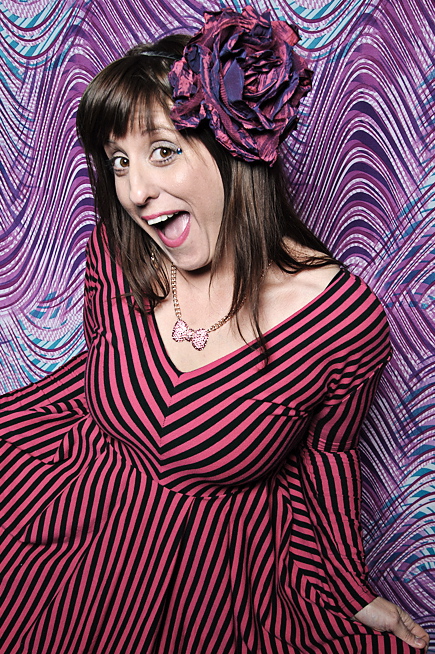 Hello and welcome to Rock Your Body Art™ .. where it's all about YOU! We specialize in Face Painting, Body Painting, traditional Mehndi, contemporary Henna designs, Airbrush Tattoos, Promotional Body Painting using custom logo stencils, Glitter Tattoos, Feather Hair Extensions, Workshops and more! When you get your Body Art, you're going to Rock It!
  Award-winning Makeup Artist and Body Painter Allison Halver has been featured on NBC's LXTV, Univision's Para ti Mujer and Top Model Sweden.  Allison's work has also appeared in Playboy Magazine, Rue Magazine, Men's Fitness Magazine, Doug Mitchell's book 'Body Painting' and on Playboy.com.  High-profile clients include Disney, Apple, Sony, Toyota, Cirque du Soleil, Clearasil, Macy's, Nordstrom, Ikea, Seventeen Magazine, Gym Class Heroes Tour, and has entertained Bono of U2, The Kings of Leon, 
the Crowne Family and the Michael Jordan Family among others.
  Allison has instructed at the Face and Body Art International Convention in 2010 and 2011 and has worked as head makeup coordinator for the Jose Cuervo 'Subterraneo' 2011 Tour and the 2012 Miller/Coors 'Batch 19' Tour, and 'starred' at the Hard Rock Hotel's 2012 
Lollapalooza 
VIP Lounge!  Rock Your Body Art is available for Corporate Events, Private Parties, Trade Shows, Schools, Colleges, Nightclubs, Festivals, Promotions and Advertising. We are fully insured!
                                                                                                                                                                                                                                                                                      Photo credit: GlitterGuts.com